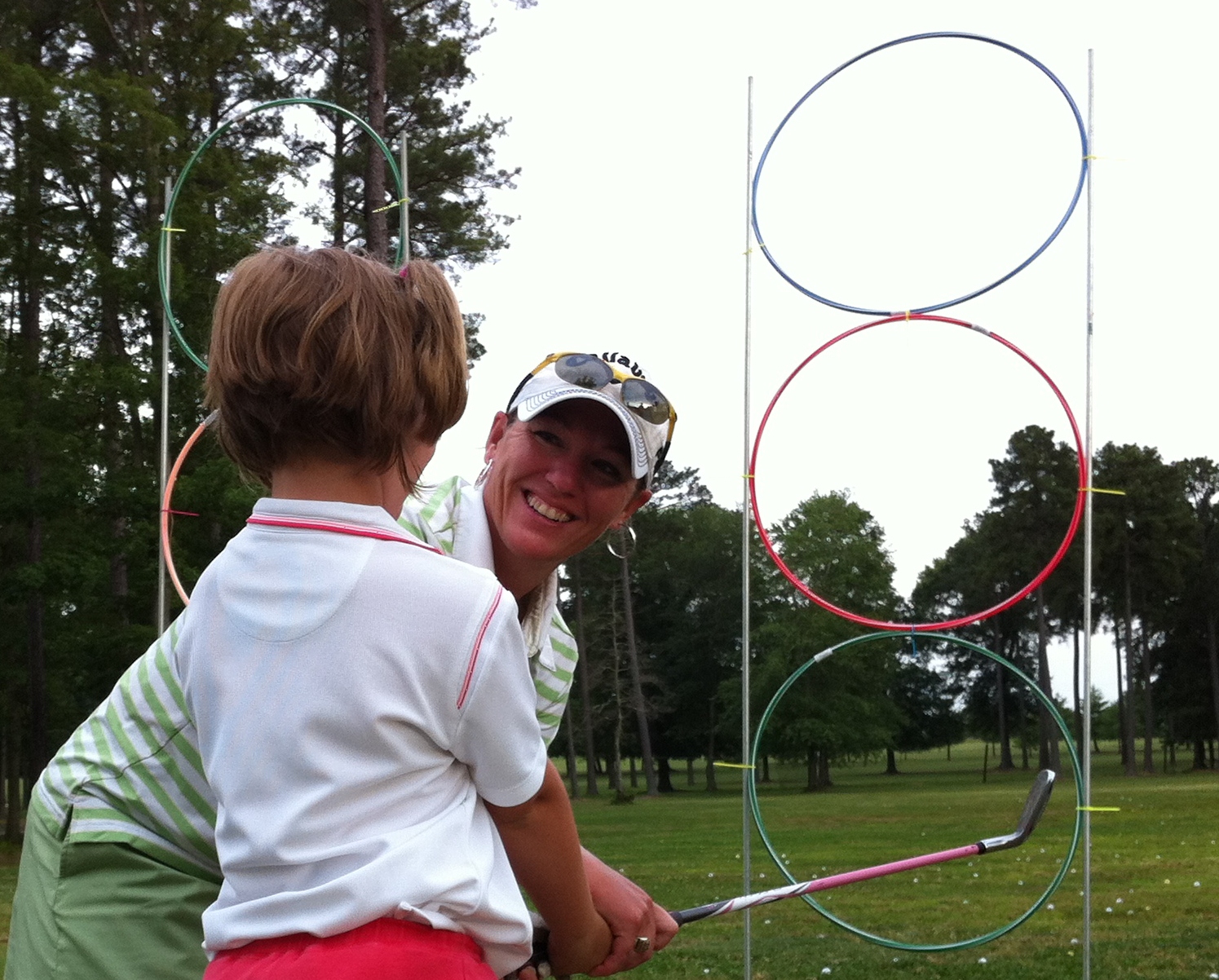 Coaching for Juniors Age 2-18
Rain or shine all year long!
Beginning to advanced coaching for kids age 2-18. Coach Leighann's coaching philosophy is big on 'experiential knowledge' using whimsical engaging games to coach & reinforce sound fundamentals, motor development/sport-performance skills. Nurture your child's golf skills through a fun, dynamic & structured curriculum, scaled to their physical, cognitive & emotional level of development. All skill & development levels are sure to have a blast with Master Kids Teacher & Golf Digest Best in State and Best Young Teacher honoree Coach Leighann Albaugh's trademark curriculum!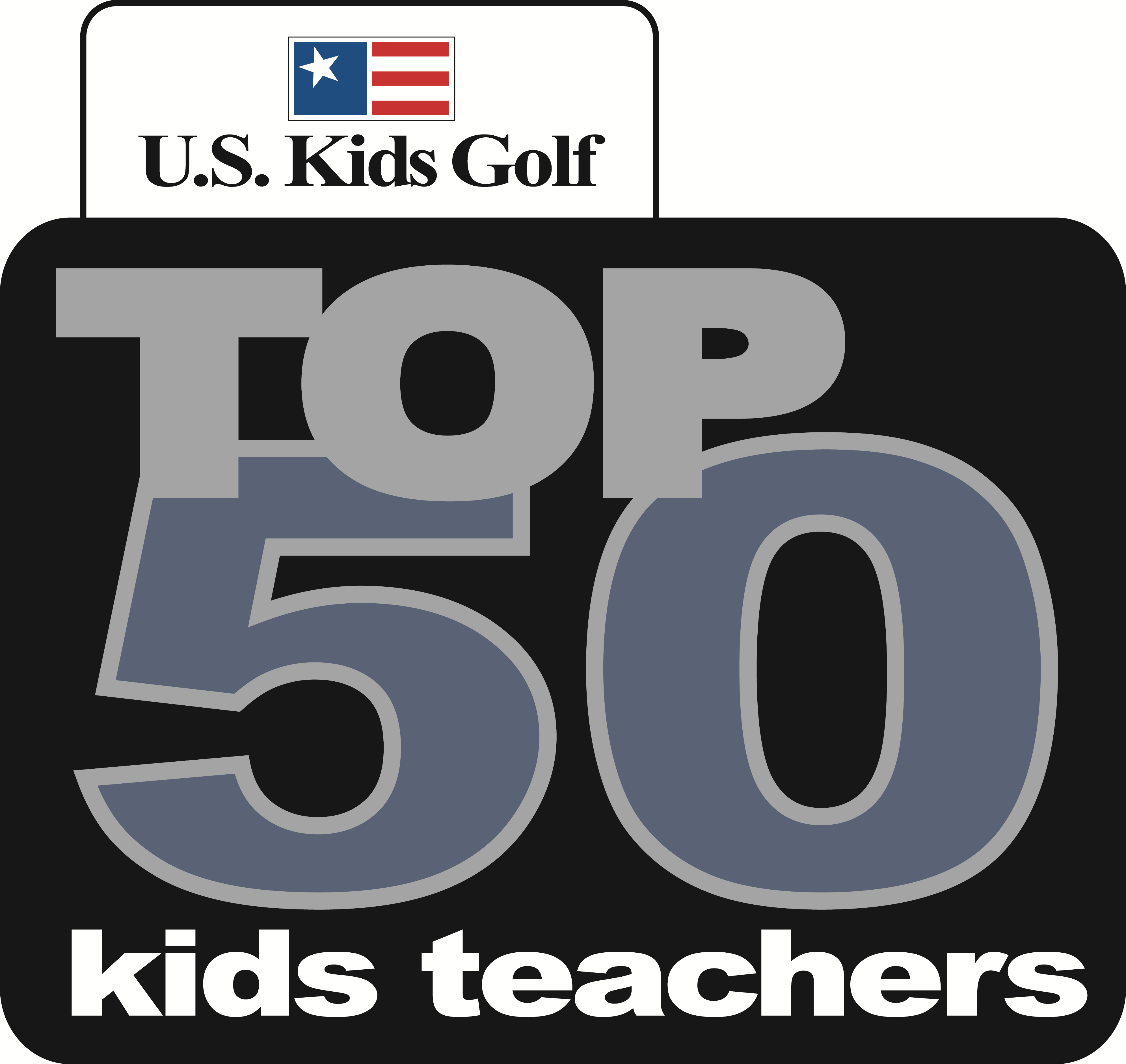 Individual Junior Instruction
1:1 Individual Junior (age 9-18) Instruction
$75 per 45 minute Junior Lesson
$80 per 1-hour semi-private lesson (price includes 2 juniors age 8-18, $20 per additional person)
1:1 Individual PeeWee (age 4-8) Instruction
$50 per 30-minute PeeWee Lesson (age 4-8)
$110 1-hour semi-private (price includes 1 adult, 1 child, $20 per additional person)
$270 Series of 3 Adult/Junior
$850 Series of 10 Adult/Junior
'Skills, Drills & Play' Saturday Junior Coaching Sessions
Our Saturday Sessions have an emphasis on 'how to' side of coaching. While some games are always played to enhance learning and engagement, the emphasis in these clinics is on the 'how to'.
"Mini Bud" Coaching Sessions (ages 2-3)
Saturdays 9:30am – 10:00am
September 4, 11, 18, 25 | $75

October 2, 9, 16, 23 | $75
"Mini Buds" uses Birdie Basics and Little Golf T.R.A.I.N. curriculum's to provide children ages 2-3 with a research-based, holistic, early-learning environment and introduce them to the fundamentals of golf and accompanying life skills; fostering a love of the game of golf through a developmentally appropriate curriculum rooted in evidence-based research. safe, fun and effective early-learning environment for children. No equipment necessary! We provide The Littlest Golfer demo clubs for your child's use. Children can and are encouraged to repeat this program several times. For young children, repetition is essential to acquire the skills for success. Each lesson in our program has clear learning objectives and is fun, fresh, and engaging. Every session includes time to reflect on what students have learned.
One Adult MUST accompany each child to serve as a 'helper.'