Coaching men and women of all ages & skill levels.
The Magnolia Green Golf Academy Building permits lesson availability rain or shine year around. Individual instruction is offered on weekdays, weekends & evenings. Click Book A Lesson for availability.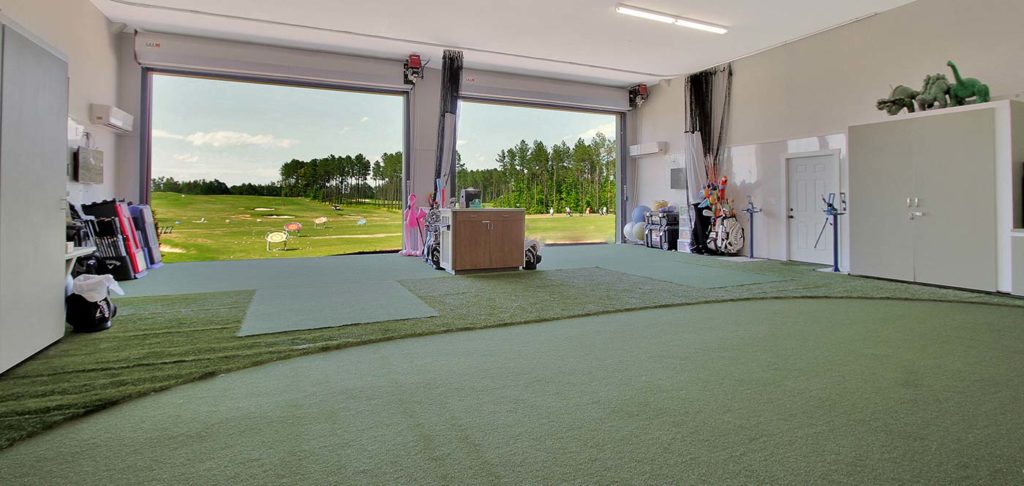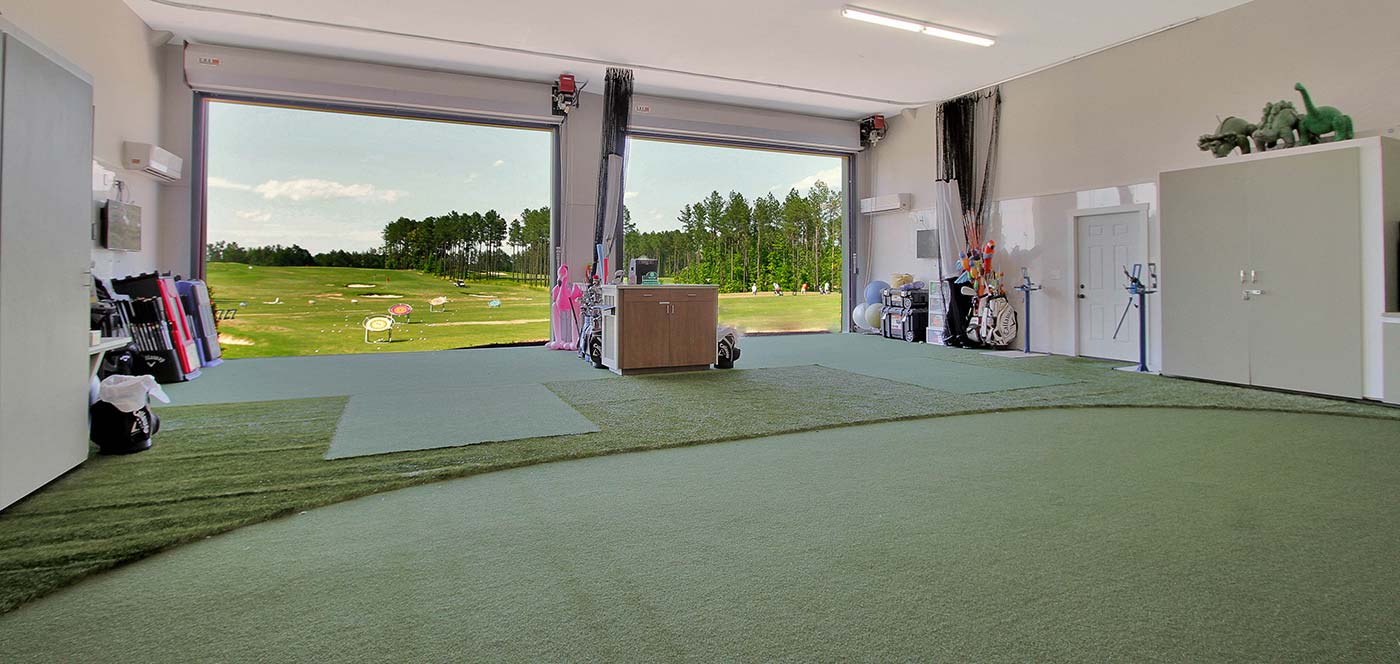 One-on-one instruction with achieving your goals in mind. Every lesson is different as every student's skills and goals are different. As an instructor with a coaching mentality, Leighann approaches instruction from a unique perspective. She works with her students to develop their skills from a global aspect while minimizing performance declines that come from making changes.
This not only includes coaching efficient swing mechanics, but course management, AIMPoint Green Reading, creating efficient practice, goal setting, finding competitive platforms, mental training, managing emotions, fitness and nutrition. Video analysis, Flight Scope Launch Monitor and SAM Puttlab will be included at the student's request or the instructor's discretion.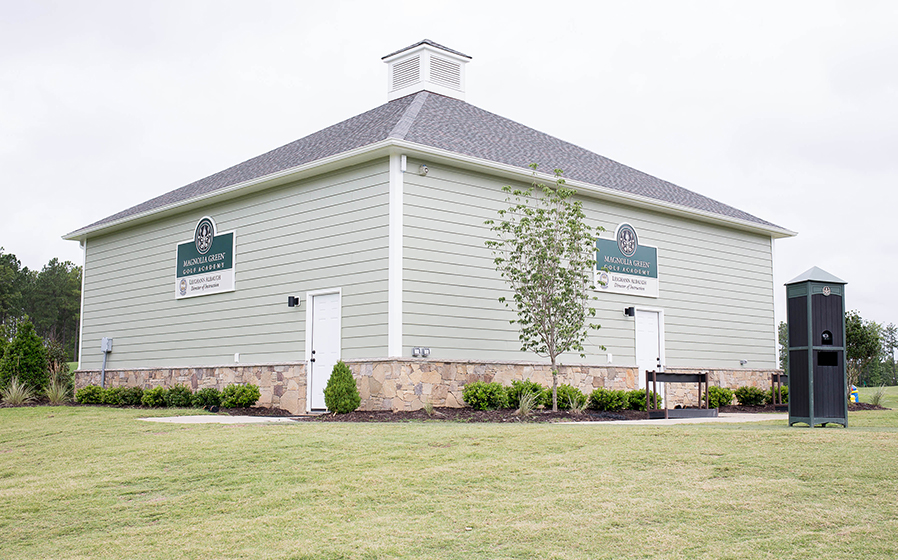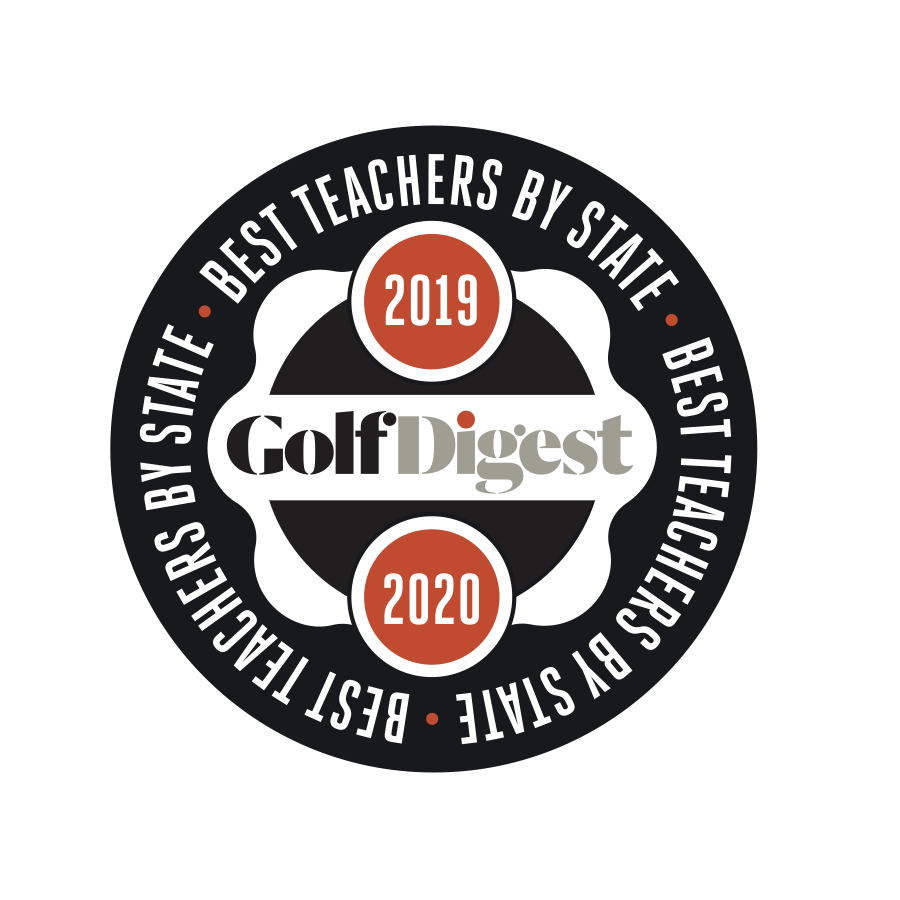 Adult Semi-Private (2 Adults +)
$125 1-hour semi-private lesson (price includes 2 adults, $20 per additional person
$115 1-hour semi-private (price includes 1 adult, 1 child, $20 per additional person)
$285 Series of 3 Adult/Junior
$900 Series of 10 Adult/Junior
Potential lesson topics include:
Short game "approach shots": Chipping, Pitching & Bunkers. 

Short Game Putting:

Putting stroke mechanics with SAM Puttlab

AimPoint Green Reading

Putter Fitting

Full swing: mechanics using FlightScope Launch Monitor

Fitness including TPI (Titleist Performance Institute) evaluations & Physical Therapist referrals

Full swing: pre-shot routine, aim & distance measuring

On-course: putting it all together. Refine course management including club selection, target selection & strategy.

On-course: managing emotions and mental focus

The 'art of the club twirl.'